Corporate Overview
EBS Engineering, Inc. (EBS) is one of the most reputable growing engineering firms in Florida. EBS was founded in 1994 to provide high quality and cost effective engineering and environmental services to benefit clients or institutions with time and budget driven projects. Our personnel are well qualified, trained, tasks proven professionals with many years of experience in other reputable engineering firms prior to joining EBS. Our Quality Assurance (QA) and Quality Control (QC) program combined with periodic training for staff, ensure that projects are cost effective, timely and meet strict professional performance standards.
EBS is certified as a small business enterprise (SBE), minority business enterprise (MBE) and disadvantage business enterprise (DBE).
Over the past 25 years, EBS has demonstrated its ability to provide innovative, cost effective and high quality engineering and construction management services to a broad group of clientele.We measure our success based on our clients' satisfaction. We have continued to earn repeat business from our growing clientele in the public and private sectors because of the quality of our services/ products, and our professionalism.
Our growth in recent years has been attributed to the trust and confidence that clients have in our performance.
As a small firm, our engineers, scientists and other technical staff provide multidisciplinary expertise that brings to our clientele cost savings, and improved coordination between disciplines. The cross training and broad staff experience will be uniquely suited to our clients – as some our engineers are very familiar with related environmental issues such as asbestos, lead-based paint, etc. which are commonly encountered with upgrade of older facilities.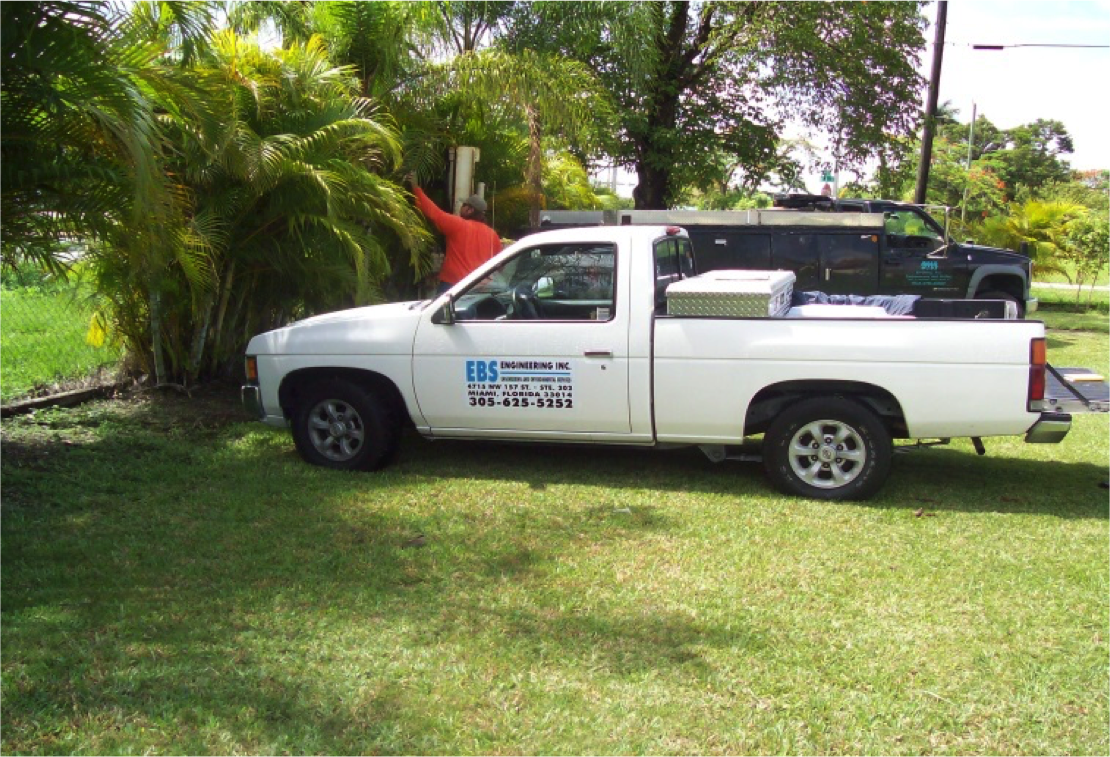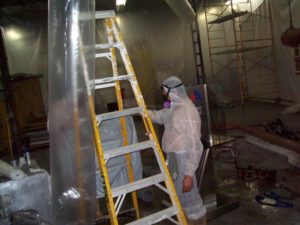 EBS' clients benefit from our personalized and quality services in the following broad areas of expertise: